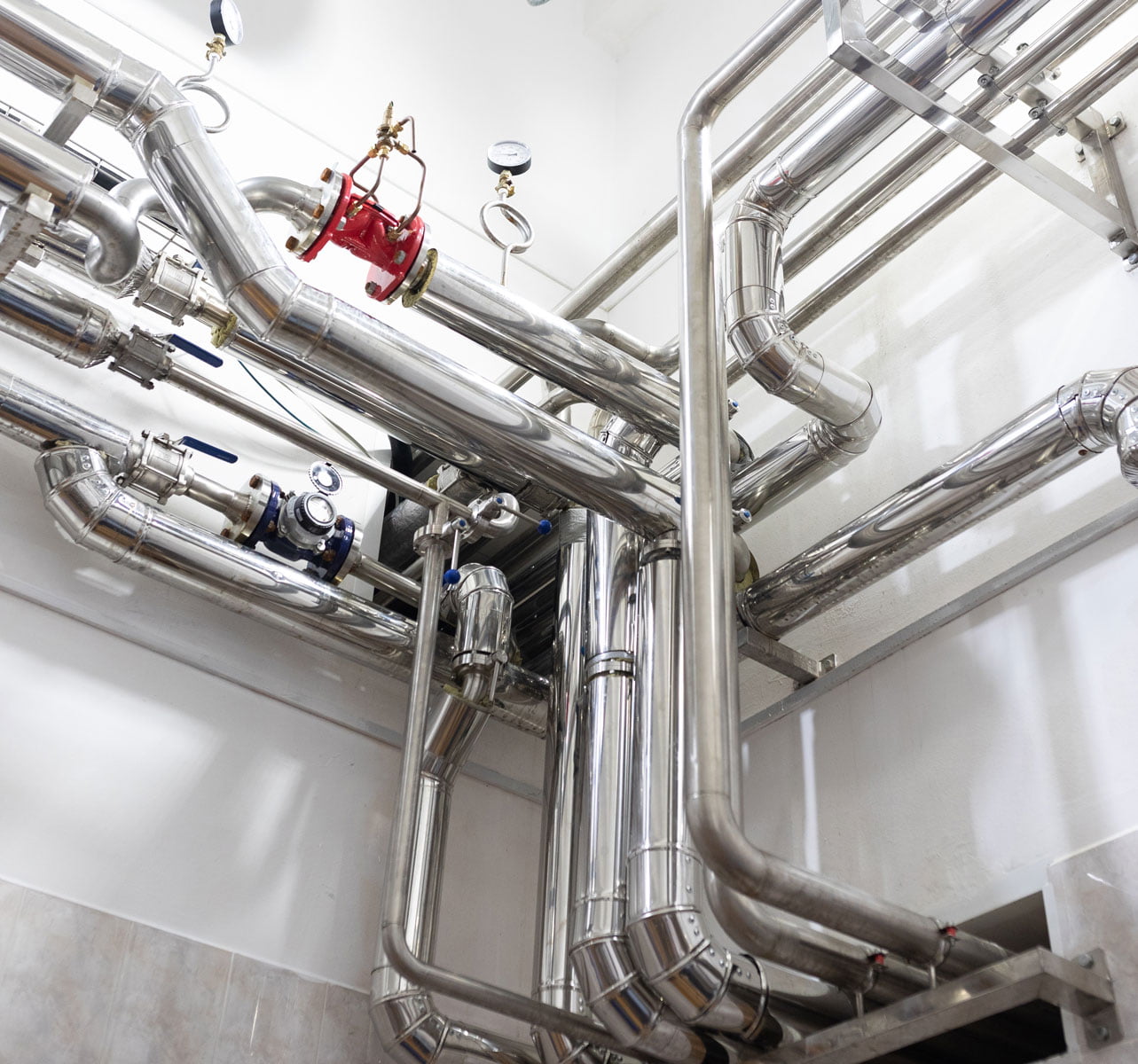 If the production chain of your company requires a vacuum system, you do not need many explanations to convince you of the importance of the integrity of the installation and the absence of leaks that, apart from the waste of energy, could mean the contamination of the product and the entire circuit which would be translated into large losses due to the disposal of contaminated raw materials and delays in deliveries product of the cleaning and tuning of the installation.
This is particularly critical when we refer to the medical/pharmaceutical industry and the food industry.
Countless companies require vacuum systems in their production chains so that the final product meets the quality standards demanded and not only that, but there are production processes that require a vacuum system totally free of leaks to prevent the entry of pollutants that compromise production and generate losses in raw material,  delays in deliveries, and for cleaning and decontamination of the installation.
SOME OF THE MAIN SECTORS THAT DEMAND INSTALLATIONS WITH VACUUM SYSTEMS ARE:


Food industry (food processing).



Medical and pharmaceutical industry.



Chemical industry.



Mining (gas extraction process)



Packaging (envasado de productos).



Wood industry, etc.